Find promotions and incentives for contractors that are available from our manufacturers. Download forms and submit them for prizes and rebates. Check back often as new promotions and incentives will be added as they become available.
For federal & state utility rebates available in your area, please visit our efficiency rebates page.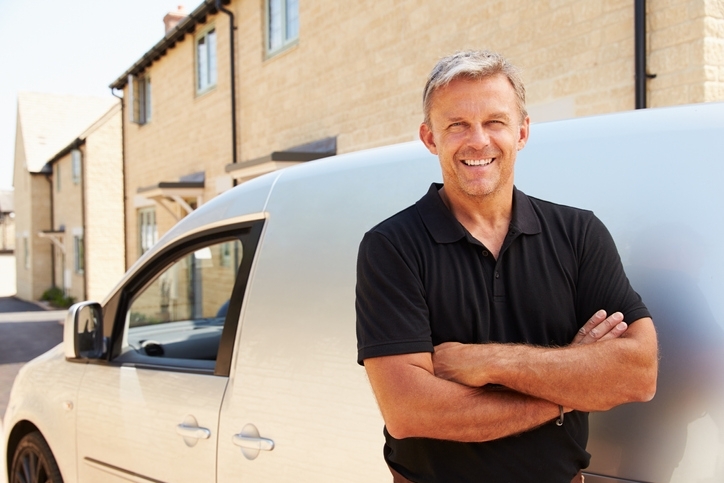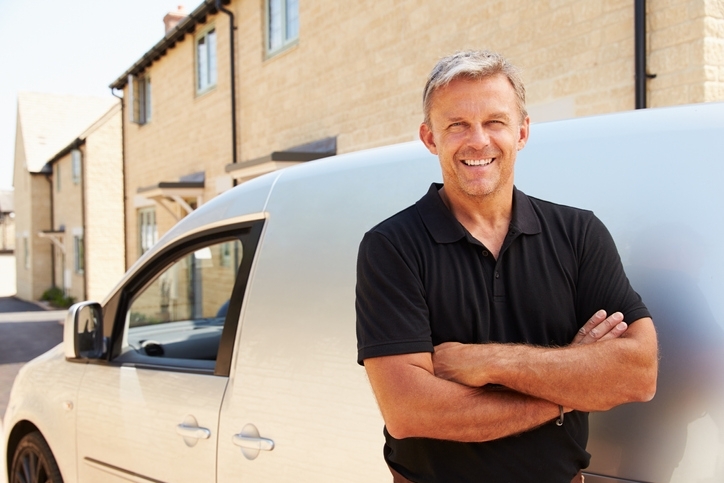 None. Check back again for contractor programs.