Meet Our Trainer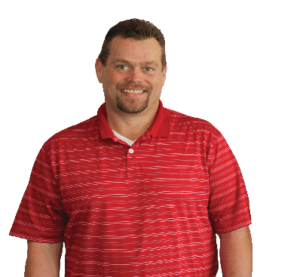 Kevin Shea was practically born into the heating industry. He grew up in the 70's & early 80's, working for his family's oil business in Eastern Massachusetts. In 1983 he graduated high school and enlisted in the U.S. Navy to become an electrician. He returned to the family business in 1987 and using his Naval training in electronic troubleshooting and HVAC systems controls he built a service department that quickly earned a reputation for technical excellence. His success as a Service Manager stemmed from his commitment to consistently providing the best training for his employees.
It was with this in mind that he accepted the position of Trainer with Emerson Swan in September of 2007. He is excited to share his passion and technical expertise with all who are interested in learning about the latest advancements in high efficiency heating and hot water equipment. Over the years, Kevin has served the National Oil Heat Service Managers (NAOHSM) Boston chapter as Treasurer, Vice President and President and currently serves on the board of directors for the Boston chapter NAOHSM and the Oil Heat Cares Foundation and is an International Ground Source Heat Pump Association (IGSHPA) certified installer. Watch Kevin Shea's online video training series here.
Interested in having us come to you with our mobile training center? We can do that! We teach on location at wholesalers, contractors and engineers in the New England market. Get in touch with us using the form below and let's set something up!